Details

Category: Youth - general
Published: Wednesday, 24 May 2017 18:28
Written by Philipp, DK6SP
Hits: 1983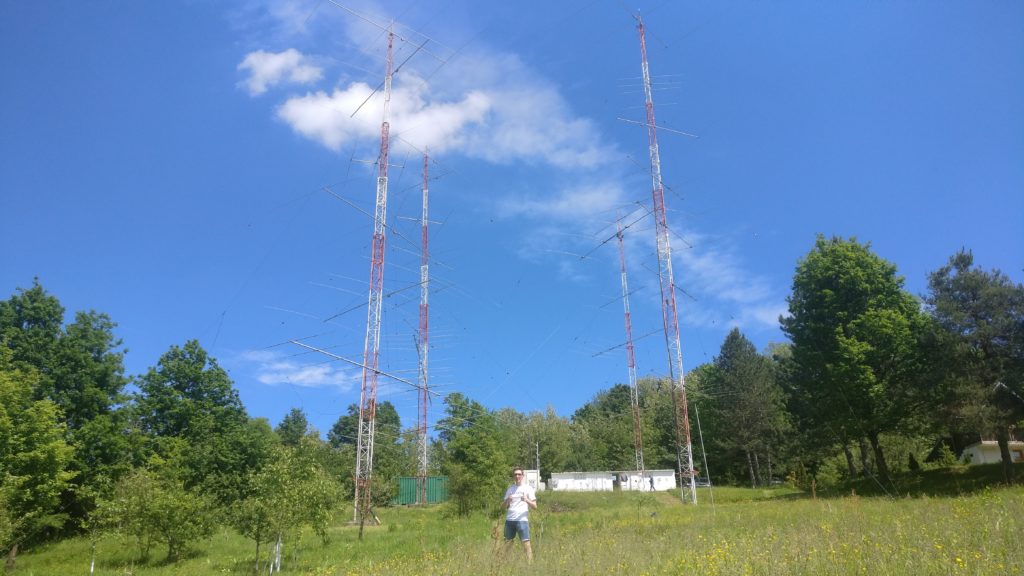 For a while now the YCP (Youth Contest Program) event has been organized by the Youngsters On The Air (YOTA) group, funded by IARU R1. It offers young hams under the age of 26 the opportunity to operate in a team during international contests from so called "Big Gun" stations around Europe. This includes the stations: ES5TV in Estonia, 4O3A in Montenegro, SK3W in Sweden or even 9A1A in Croatia. All levels of contest experience are accepted but a participant should have at least basic knowledge about contesting and using a transceiver. Also, the fun of contesting and the opportunity to learn new things about how to operate more efficiently in contests, are important points for the events success. This year three contests were announced on the webpage of YOTA to be in YCP 2017.